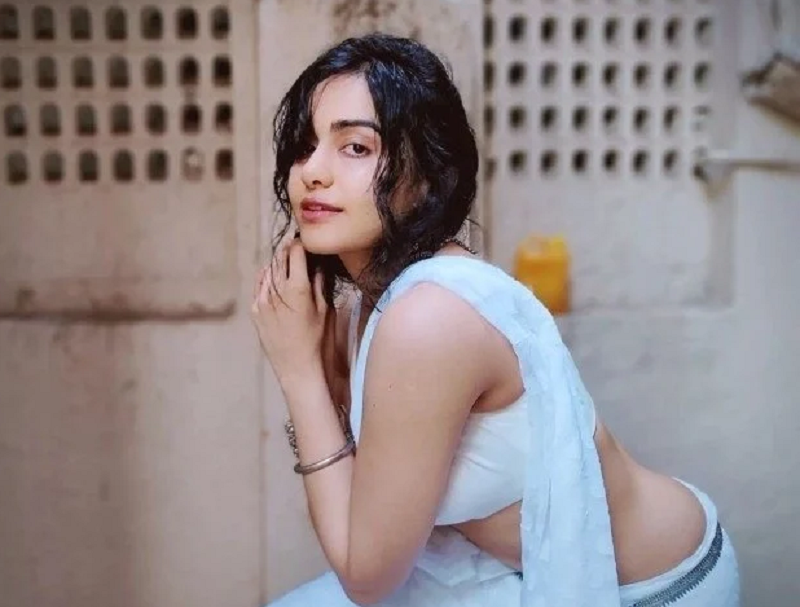 Adah Sharma's The Kerala Story is now the single most successful female-hero film of all times in Hindi.
But Adah is already looking ahead. "In my next The Game Of Girgit I play a cop. It's a cool film, based on this app called the
Blue Whale
app. It was a whole trend a few years back. This game created quite an uproar. It should release soon on an OTT platform."
Adah was busy with other projects while shooting for The
Kerala
Story. "I've shot The Game Of Girgit and two more films before The Kerala Story. Kerala happened to release first. We shot The Game Of Girgit in Bhopal last August. There's one more film I did with Darsheel Safary who was in Taare Zameen Par. That's also a strange thriller, a lot of fun and creepy."
Adah who celebrated her birthday on May 11 sheepishly admits she received far more attention this birthday than ever before.