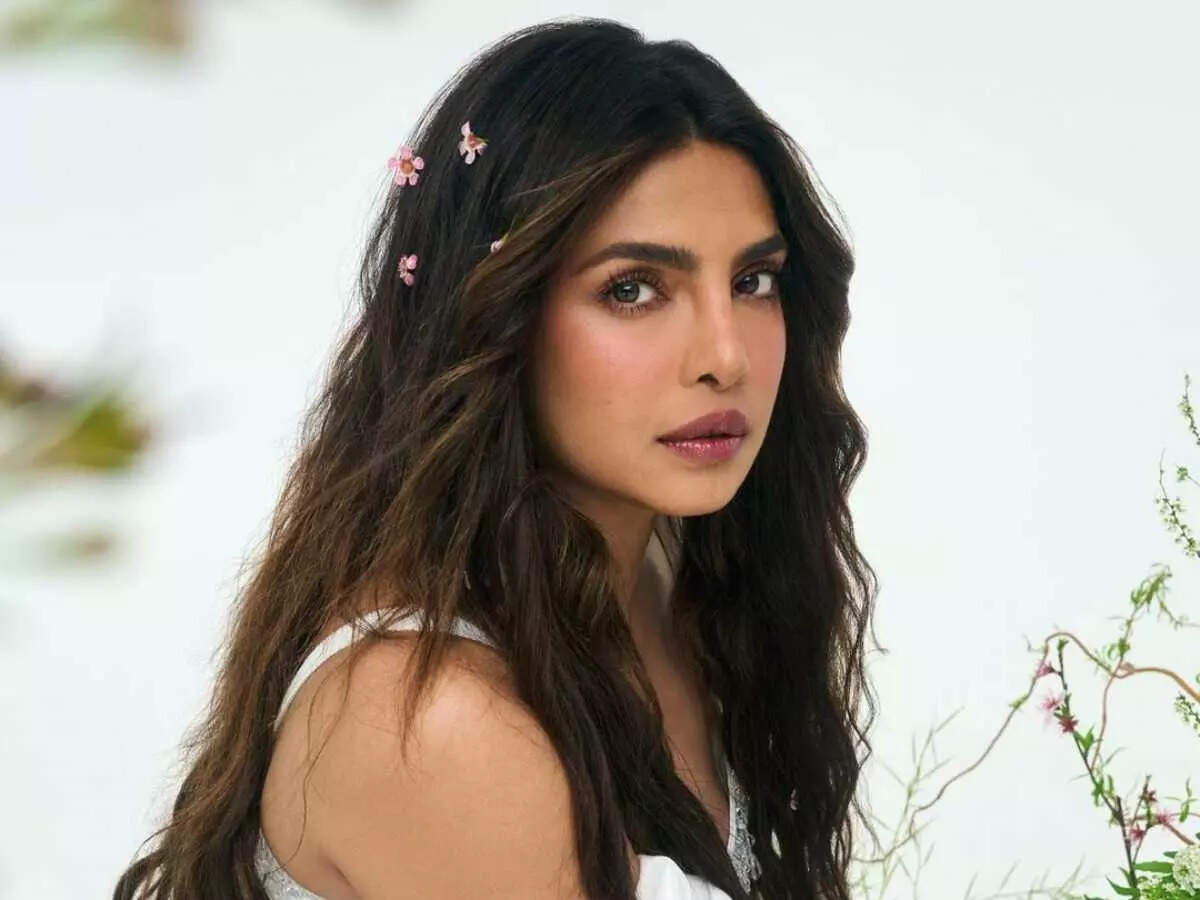 Priyanka Chopra
had recently shocked everyone when she had revealed that she decided to quit Bollywood due to dirty politics. She then moved to the US after she got the lead role in the American television show Quantico. But living in the US was really not a cakewalk for her.
In a chat show, Priyanka revealed that she underwent a dark chapter in her life when she started living away from her family and friends. She couldn't shake off being sad. She also felt an extended time of grief after her father's demise from cancer in 2013.
She talked about going through low levels of confidence and shared how learnt to cope with difficult situations in life. As an outsider, she was adapted to many new environments, which helped her navigate through many crazy situations.
Talking about her time in New York, Priyanka said that her heart and body needed to mourn and she needed pizzas to do it. She allowed herself to binge on pizza, a wine of bottle and a sh*tty movie. She added that she had reached a point where she knew that she had hit rock bottom. And now the only way was up.
Meanwhile, Priyanka is all set to rule the Met Gala 2023 with her fashionable avatar. She made her Met Gala debut in 2017. Her last Met Gala appearance was in 2019. Reportedly, Alia Bhatt will also represent India at Met Gala 2023, which will take place on May 1 in New York City.
Source link